Red Ginger (Awapuhi)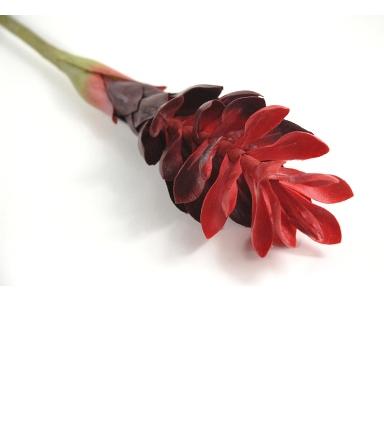 A perennial leafy herb grown in the tropical climates of Malaysia, Hawaii, Belize, Central Solomon islands, and Fiji. For centuries, Hawaiians have been using the red ginger extract for its benefits to skin and hair.
HAIR BENEFITS:
High Flavonoid percent in Red Ginger Helps rebuild and repair dry brittle hair strands, and adds volume to the hair strands.
Exceptional moisturizer, natural hair softener and shine enhancer.