Hops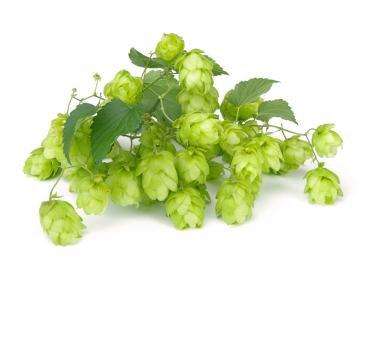 Oil is extracted from a climbing plant native to northern temperate regions.
Hops have been used for centuries in Babylonia for its therapeutic properties.
Nutritious oil from hops is an effective hair thickener, volumizier, and conditioner.
Proteins and B Vitamins found in hops repair damaged hair and prevents hair loss.